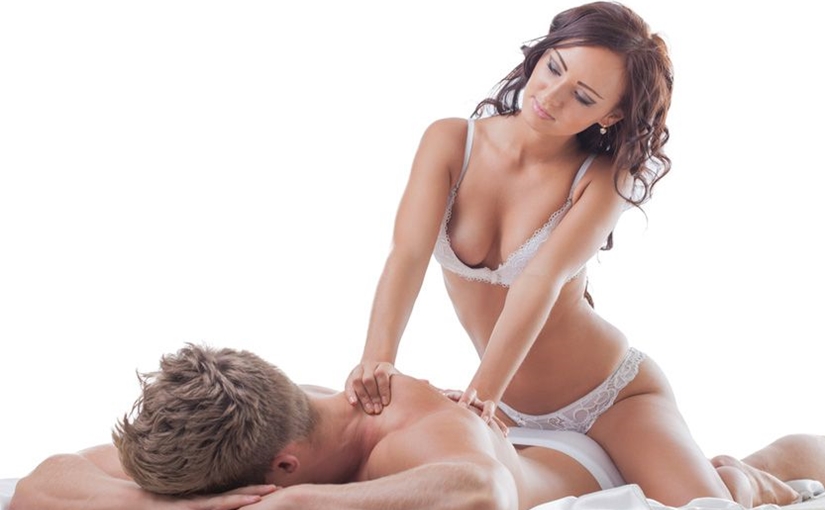 An extremely exciting event is the erotic massage service , that you will find in our agency, you can select the masseuse you want, with extremely interesting characteristics, such as an absolutely beautiful body, but , in addition, with a singular intelligence, excellent conversation and a GFE attitude, which will undoubtedly fascinate you
An unforgettable erotic massage
The escorts of our agency know how to give excellent erotic massages that can vary between one and three hours, or that can be administered during different stages in a whole day.
The purpose of an erotic massage is to really relax, so the massage escorts will go to your home, however, there are escorts who have their own apartments, in which they have a perfect space for this type of activity.
The most interesting thing about erotic massages is that, regardless of your gender, they are always extremely pleasant, even the escort can carry them out to couples, in such a way that they can have an absolutely perfect sexual relationship.
The categories of the girls and the services they offer give a higher point that no one else can offer you, the end of your massage with a intimate relationship. In addition, in this case the masseuse's taxi is included in the rate, as long as it is done in the escort's city of residence.
On our page you will find the menu where you can select a masseuse by city, and it also includes how to make reservations.
The VIP massages include a normal massage, and an erotic one, plus a sexual culmination, as you wish in a complete French, or a sexual relationship, for you, for your partner, if they participated in the massage, or for both, depending on your wishes.
Choose your luxury erotic masseuse
VIP massages have the great advantage of being able to choose your favorite luxury escort to carry out the activity. Would you like the massage to be given to you by a wonderful blonde-haired Russian woman, a Spanish woman with almond-shaped eyes, maybe a Colombian woman with perfect curves, or a passionate Venezuelan? You can choose from a large number of girls, and practically all escorts perform these magnificent erotic massages.
Among them there are different varieties, there is the tantric massage, in which the girl moves her hands through places that surely have not touched you before, and that includes the whole body, from the tips of the toes to the face. , and that, of course, includes the genitals.
There are also massages that include a latex sheet, gel and, in addition to the masseur's hands, her own body. In addition, there are massages with warm chocolate, oils that give cold and warm effects, or aromatic, hot stones, and if there is a Jacuzzi in the hotel where you are, you will really have some wonderful hours of total relaxation.
Don't think about it anymore, this is the time to relax enormously, and indulge yourself in having your own delicious erotic massage with a luxury escort.